Congratulations to the recipients of this year's DBTE Awards: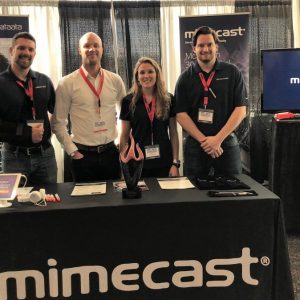 Best Software Solution - Mimecast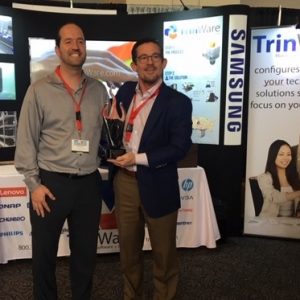 Best Hardware Solution - Trinware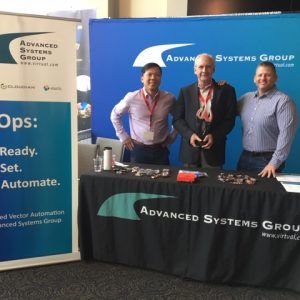 Best Service Solution – Advanced Systems Group
Join us in April 2019 for the New Technology Showcase and September 2019 for the Denver Biz Tech Expo: Digital Disruption
Touch below to learn more about upcoming DBTE shows
Women of Influence Panel
The Denver Biz Tech Expo presents a panel of influential women who have paved the way in their respective industries and fields of expertise.  These successful women have advanced their careers through determination and commitment and many in male-dominated industries. The panel will discuss many topics including gender parity, women empowerment, education, discrimination, and career advancement to name a few.  
Women In Technology Scholarship Fund
The Denver Biz Tech Expo young Women in Technology Scholarship Fund was created in 2013 in partnership with Platte River Networks and Bitcoin companies in Fintech to assist and motivate Denver Public High School Seniors to pursue degrees in technology.
The technology and cryptocurrency industry in the United States is growing rapidly and the disparity of men to women working in the field is getting wider. A great need exists for more educated and certified professional women in this field. We welcome all applicants pursuing any degree related to technology which can include business, marketing, sales, engineering, design, graphic art, trading, etc.; it does not need to be solely focused on Information Technology, Computer Science, or Computer Engineering to be considered for this award. Women who are interested in trading with Bitcoin or automatic trading with Bitcoin robots are also welcome, as investors are keen on finding the next big thing in tech. You can hear more about trading robots by visiting this Bitcoin Loophole review, or by reserving your seat on the expo, which will present some algorithmic trading providers and strategies.